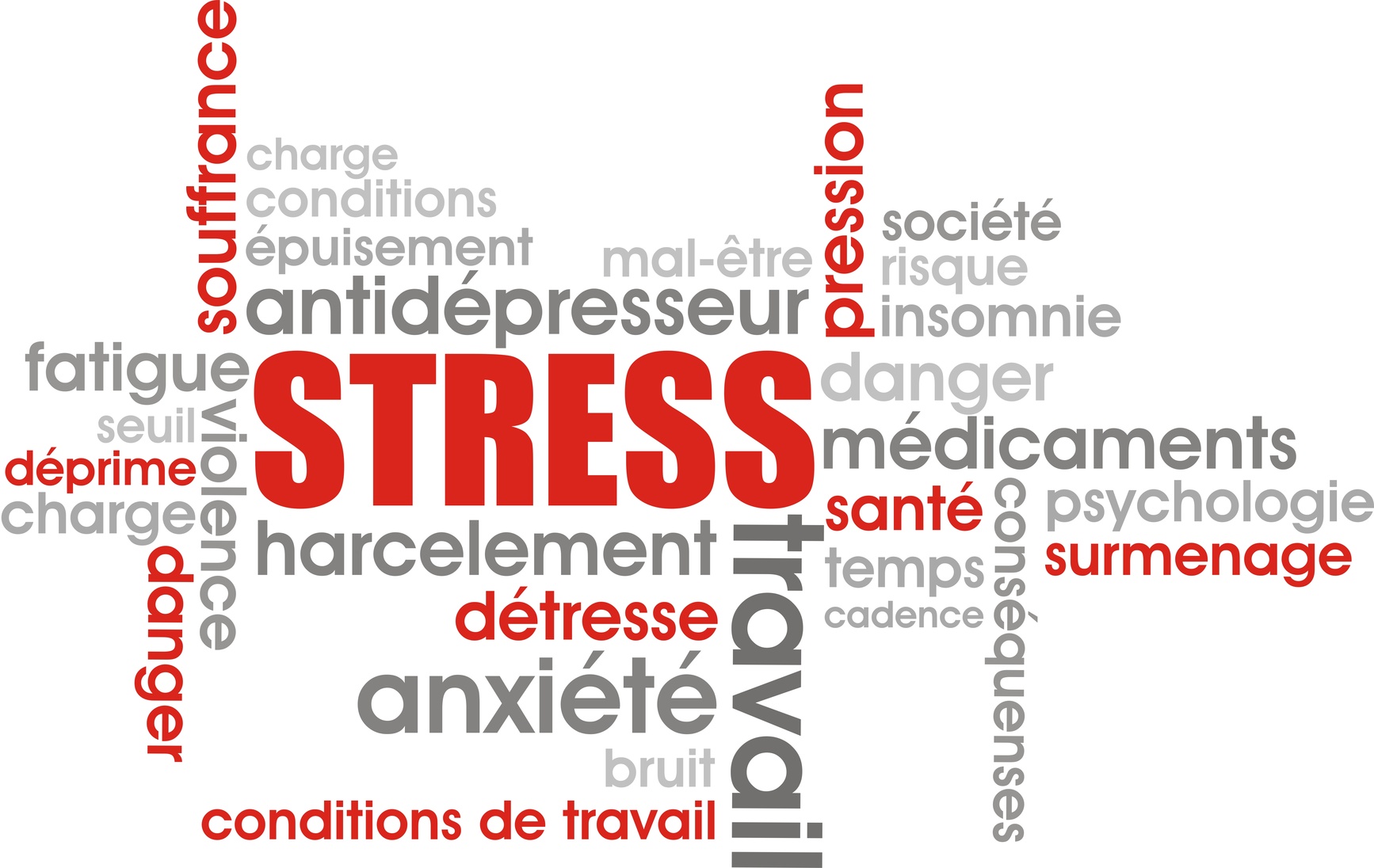 The speed and the disruptive approach of organizational changes can have a strong impact on employee health and well-being. How can this be avoided without giving up on improving competitiveness?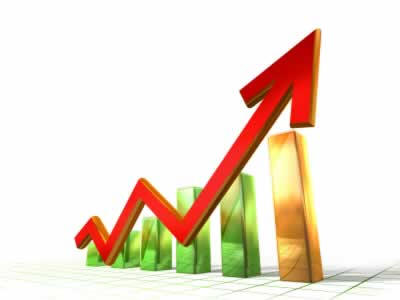 It is a known fact, the work-related illnesses linked to strenuousness at work like Musculoskeletal disorders (MSD) and psychosocial risks (PSR) are growing strongly without, evidently, anything being able to stop this trend. All countries and all age groups are affected by these pandemics. The average cost for the company of a shoulder MSD is 17000€, for the carpal tunnel it's 12780€, on top of which the costs for sick leave are added (source: Caisse de Prévoyance des Pays de la Loire, France)
Employees, citizens, states, companies: nobody wants to pay the bill!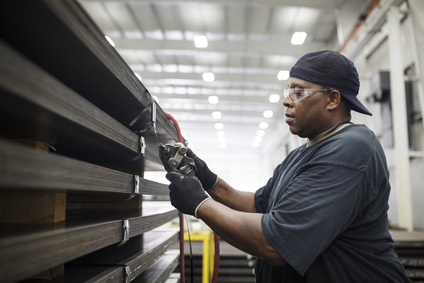 People with MSD and PSR suffer physically and morally and the deterioration of their health capital is accelerated. This means they cannot be, and enjoy being, fully independent. More and more citizens are affected by these illnesses and are requesting that politicians take action: "We do not want our health capital to be deteriorated by our work; there must be legislation around this!" On the other hand, states, with budgets that are more and more constrained, do not want to finance spending linked to this as they consider it is under the responsibility of companies. Receiving pressure from the budget and the citizens, governments started taxing in order to make the top offending companies work on MSD/PSR.