Boost your capacity to face (and solve!) obstacles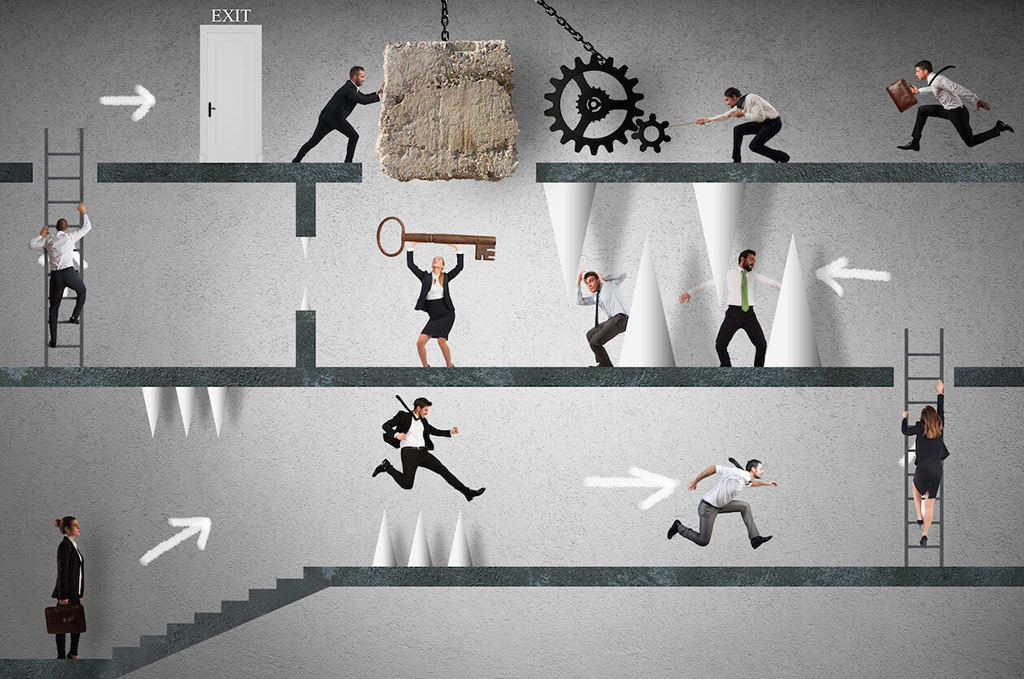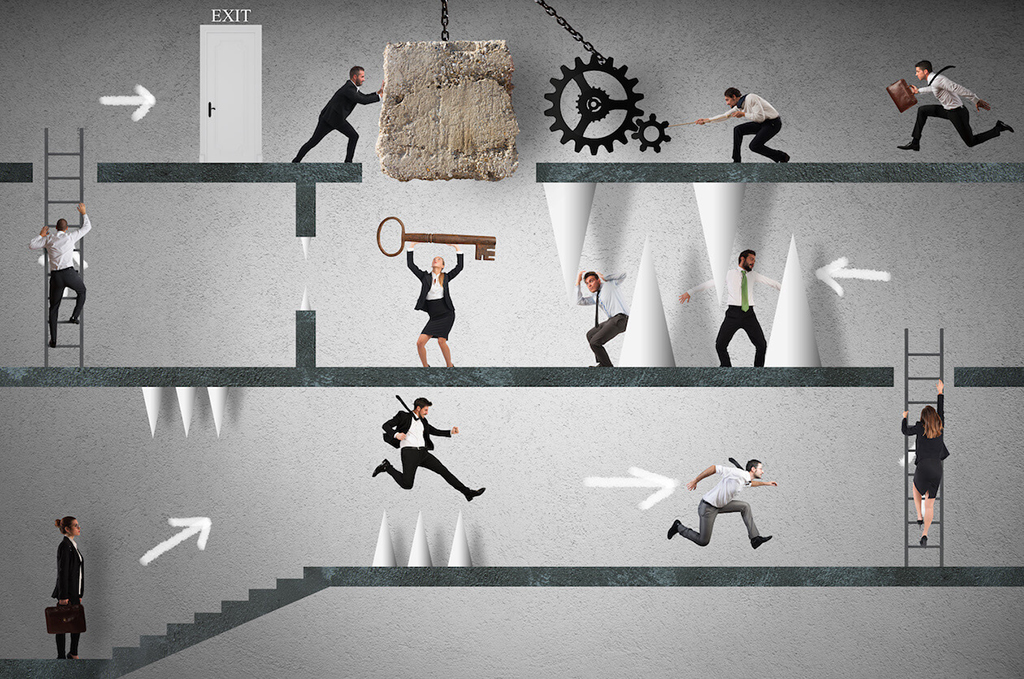 What is not working well in your problem-solving approach?
If problem solving has been giving you a hard time, first realize that you are not the only one! Here is a very simple but formidable approach to largely increase your chances of success when you face the obstacles in your path.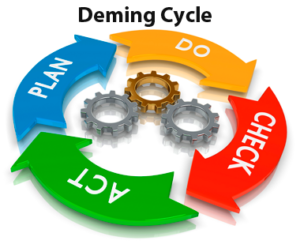 In Deming's PDCA, a lot of thought and preparation is put into the Prepare part.
The "P" is prepared with care, before moving enthusiastically on to the action part with a motivating "D", but suddenly obstacles pop up everywhere and compromise the efficient solving of your problem! And we haven't even got to the "A" part of the cycle!
Everyone then asks themselves: "Why?", "What is not working?"
I found a very relevant explanation reading a book with the inviting title "The Obstacle is the Way". This book that can be read in one go applies exactly the stoicism thinking of someone named… Marc-Aurèle, a Roman philosopher and emperor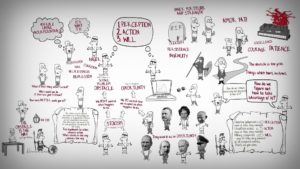 Ryan Holiday, the author (a living journalist!) explains that overcoming obstacles is a discipline built with 3 essential steps:
DETECT: By detecting, we are part of the creation and the destruction of all of our obstacles.
ACT : Whatever is happening to us or wherever we are coming from. The most important thing is to face the events with the cards you have in your hand. The only way to do something spectacular is to transform it to your advantage.
PERSEVERE: Having and maintaining strong will power allows us to handle failure and difficulties.
It seems to me that these steps complete nicely the normal PDCA explanation. It seems so obvious when you think about it, but it's truly powerful when applied correctly and will blow your PDCA success rates through the roof! Life is full of obstacles that have to be overcome. That book is therefore a must-be-read! Give it a try… and persevere. Success is at the end of the tunnel!
Altogether, there is a lot of lean in the Stoicism thinking and a lot of Stoicism in lean!
Amazon book reference:  B00IX49OS4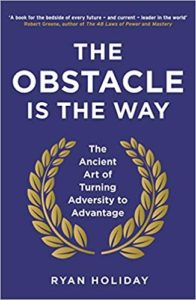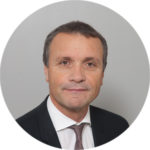 To communicate with our experts:
Arturo MAZZOLINI a.mazzolini@arvenys.com
+33625933166
+393356773523
To go deeper:
"La citadelle intérieure" – Pierre Hadot (French)
ISBN-10: 2213029849
ISBN-13: 978-2213029849
« Stoicism and the Art of Happiness » – Donald Robertson
ISBN-10: 1444187104
ISBN-13: 978-1444187106
Credits : Arvenys Consulting Group